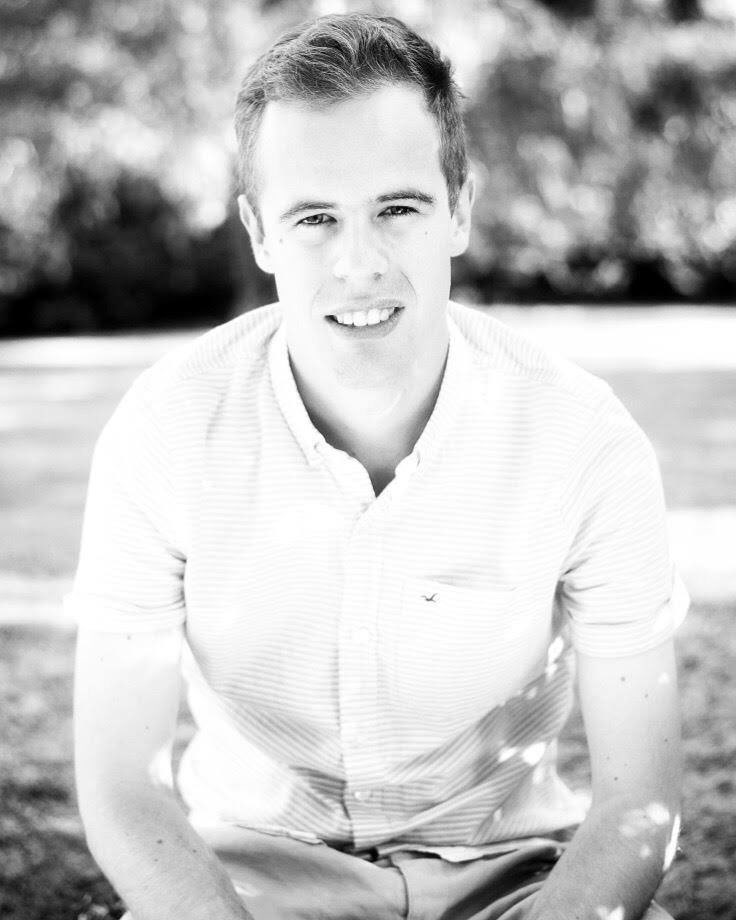 I am an internationally published photojournalist based in Manchester, UK. I am available for assignments in the UK as well as abroad. 
I grew up in northern France and moved to the UK aged 17 where I studied photography at school and continued with a bachelor's degree in photojournalism at Staffordshire University. During my studies, I covered subjects such as austerity and the migrants crisis in the UK and Europe for my final year project. 
After graduating, I worked as a photojournalist for a press agency based in Manchester where I covered numerous news stories and sports events. My work was published in most UK newspapers as well as internationally.


I became a member of Paris-based Studio Hans Lucas in June 2017. My work is distributed through Studio Hans Lucas in France and worldwide via the Agence France-Presse (AFP) wire.
Feel free to email or call me at: 
furst.benjamin@gmail.com / +44 (0) 7403 688806.
Hans Lucas profile page:

 http://hanslucas.com/bfurst/photo
Instagram/Twitter:

@BenjaminFurst